HOME / BUILDING AUTOMATION ​​
Home automation is building automation for a home, also call a smart home. A home automation system control lighting, climate, entertainment systems and appliances. It may also include control of home security such as Intruder Alarm, Access Control and Video surveillance/CCTV system, etc. Wall mount Touch Panel, Tablet or Mobile Phone are used as interface for control of the system.
They are many types of smart home systems. One of the most established is KNX systems. KNX is open and worldwide standard for intelligent home and building. It typically uses "Twisted Pair" medium for multi—vendor inter-networking system and can be integrated into a variety of environments. All functions can be programmed and extended constantly. The range offers a variety of home automation features, such as blind/switch actuators, dimming actuators and room temperature control units.
We offer SATEL KNX modules in building smart home system. It can be integrated with SATEL Integra range of alarm panels.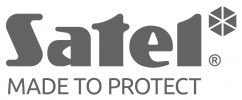 SATEL KNX are modules designed for use in smart systemsThey meet the highest requirement for modern building management applications. The solutions are based on KNX technology – the world's open standard for many types of systems. The devices can be used in all types of buildings, including residential, office, industrial and commercial ones.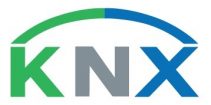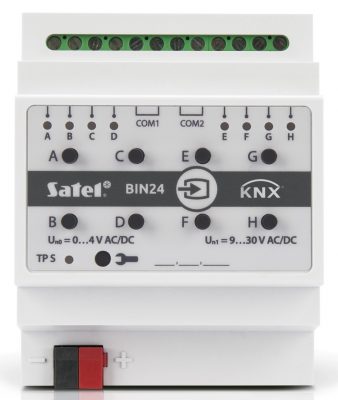 KNX Integrates Various systems: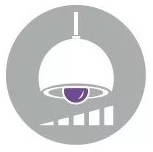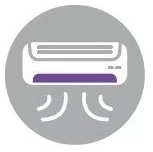 heating
and air-conditioning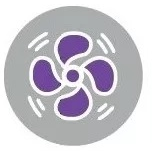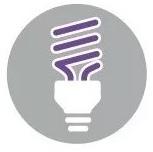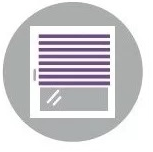 roller shutter blind
and awning control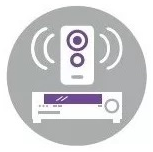 Satel KNX modules for building smart home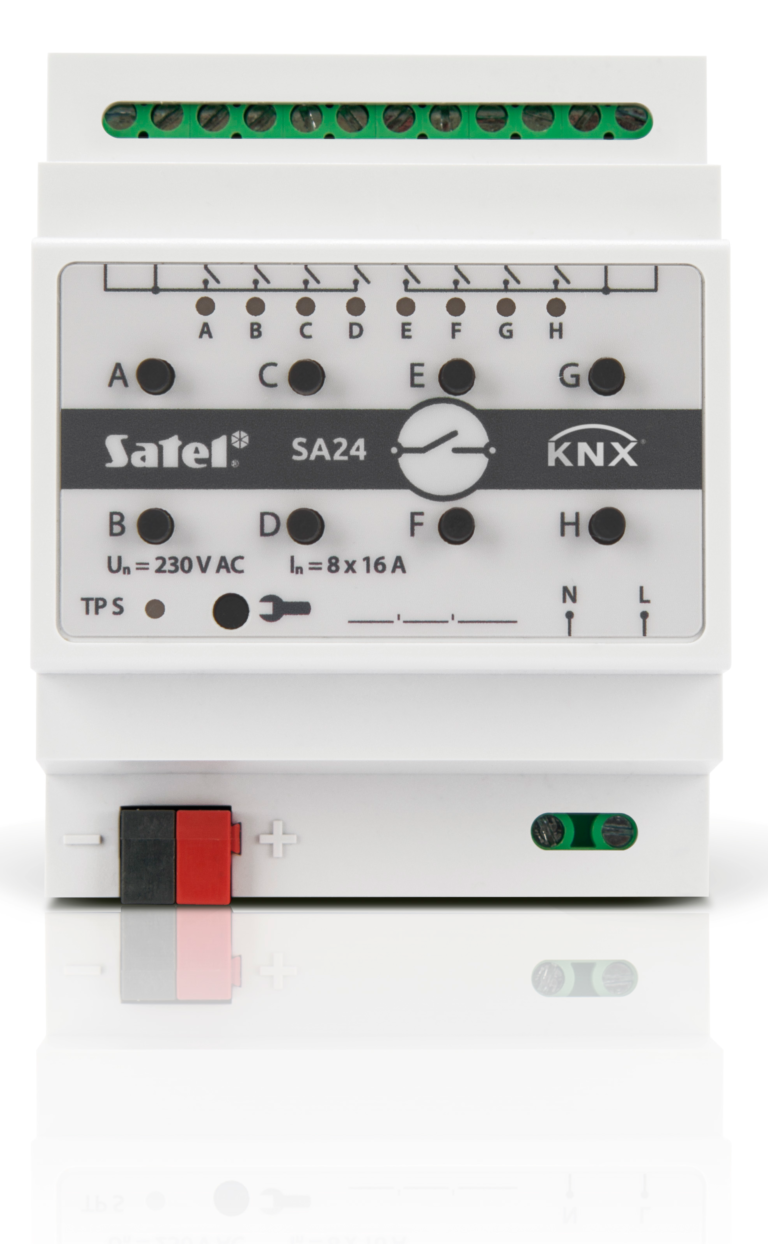 KNX-SA24/41 Switch actuator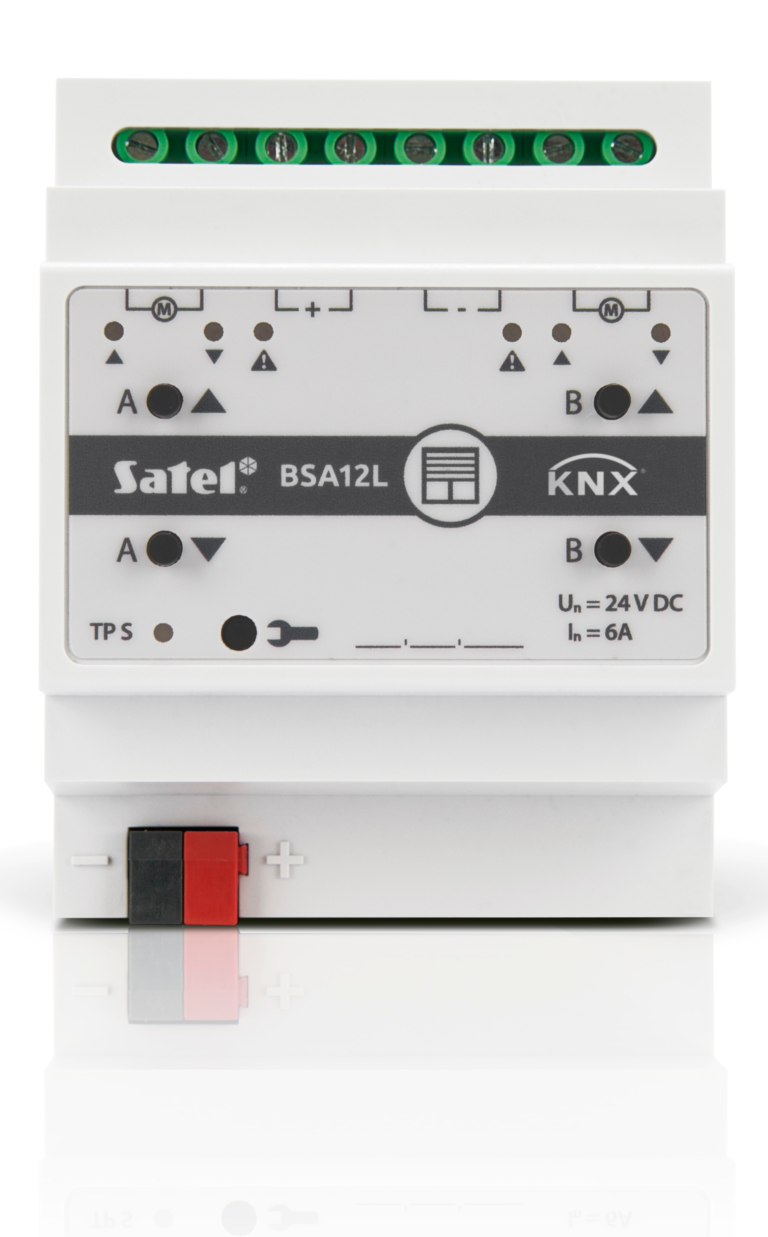 KNX-BSA12L/H Blind/Roller Switch Actuator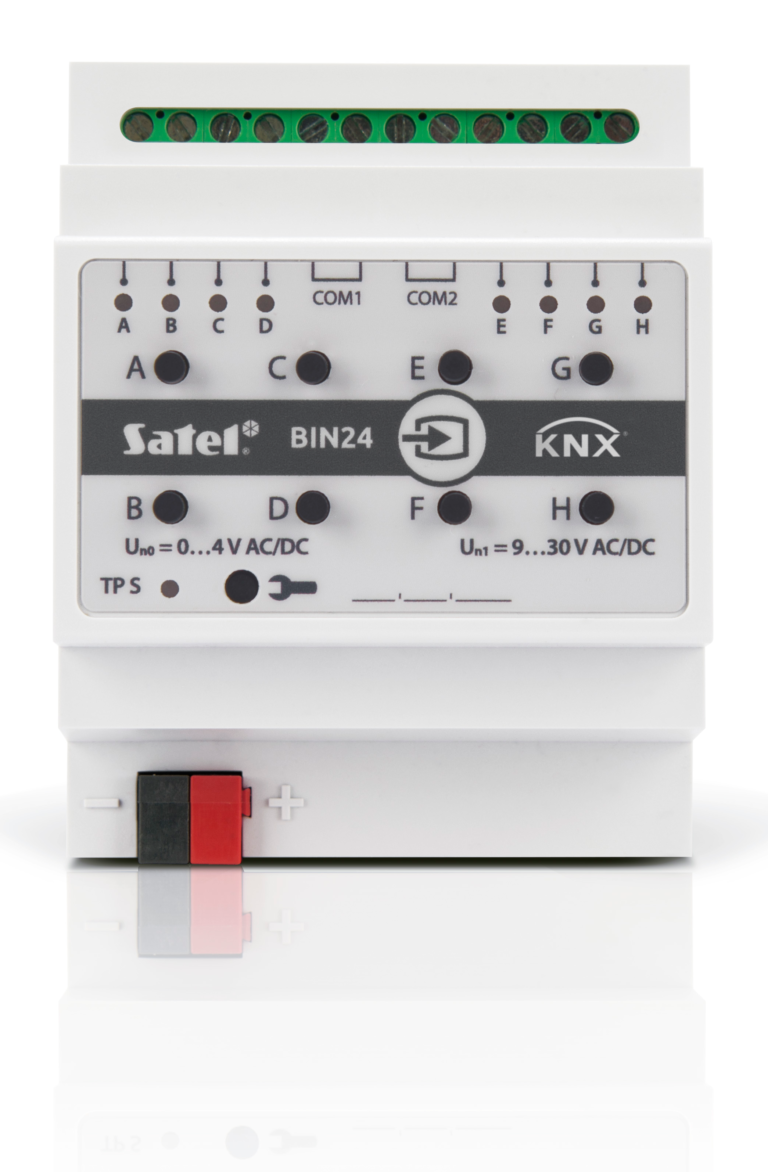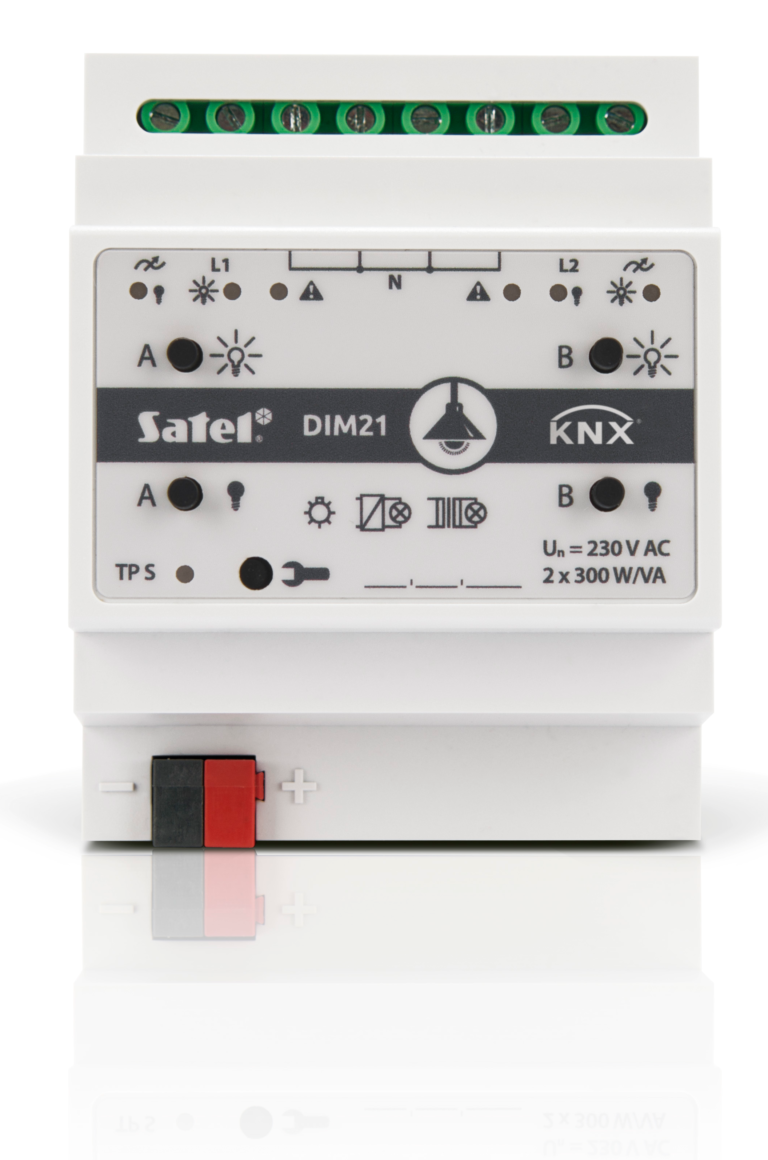 KNX-DIM21 Dimming actuator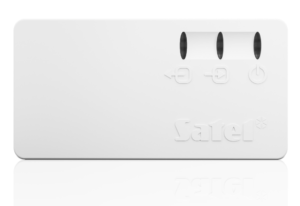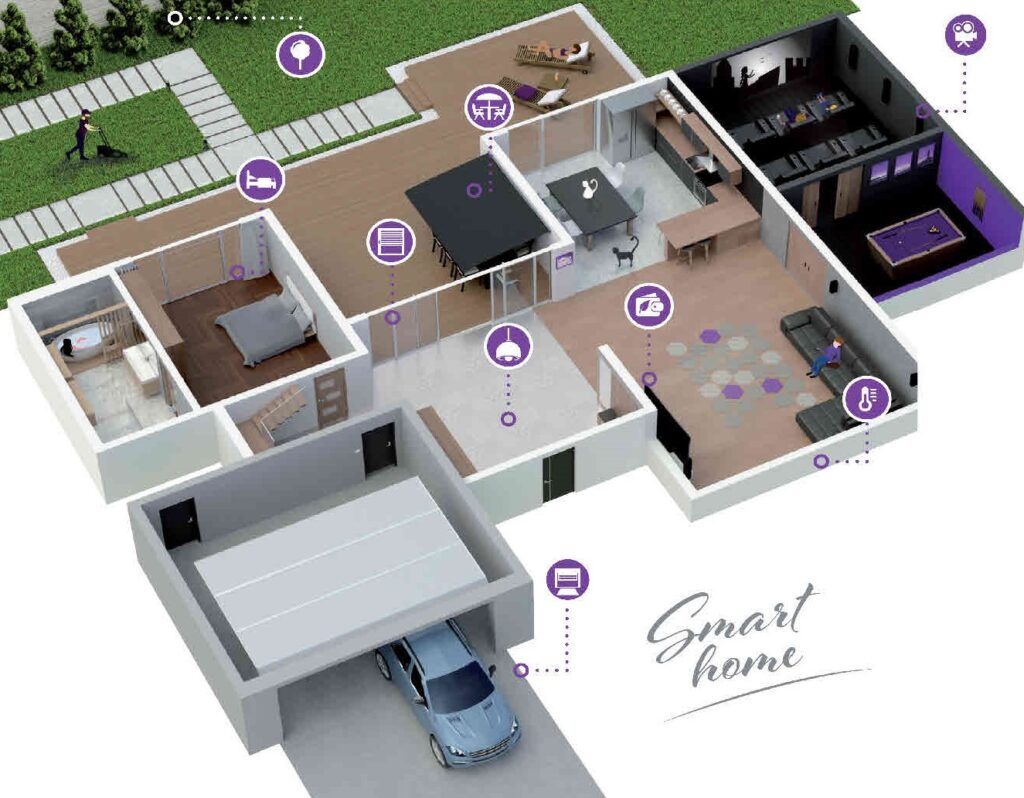 KNX system – how it works
Invite modern solutions into your daily life to gain much more than just some extra time. From now on you will not have to worry about anything – your smart home will automatically meet all your wishes. It will do your everyday duties for you, allowing you the pleasure to spending time with your loved ones.
The number of its functionality is infinite. Below are just some examples that we hope will inspire you to create your ideal home
INTEGRATION WITH INTEGRA ALARM SYSTEMSIntegration of KNX system with Integra control panel extends capabilities of the two systems. For everyday control of both systems, you can use touch keypads that are part of the alarm system, which translates into cost optimisation. The INTEGRA CONTROL mobile application can be use for remote control of the alarm system and some of the KNX system functions.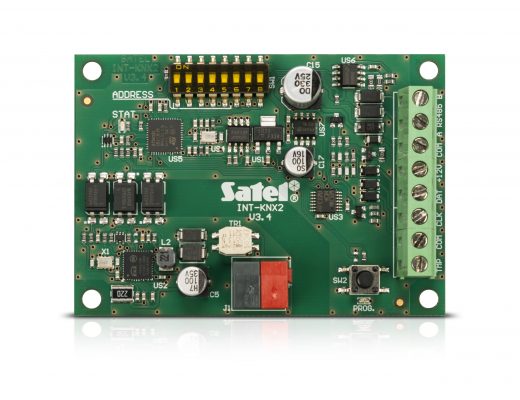 INT-KNX2
The INT-KNX2 module enables actuators to be controlled using the control panel. It also offers the possibility of Information feedback from the KNX system to the control panel.
INT-KNX2 is provided with a KNX socket through which it is connected directly to the KNX bus. The module settings are configured from the DLOADX program