CCTV ​​
Video surveillance (CCTV)
Video Surveillance (CCTV) is another form of Electronic Physical Security which has found vast use over the last 10 to 20 years and has become the most common form of electronic physical security. It is also use in almost all aspect of society due to its great advance in performance and low price.
There are basically 2 types of system namely Analog (also known as CVBS) and Digital (also called IP, Network or Webcam). Analog system usually require a DVR (Digital Video Recorder) to operate whereas Digital system use NVR (Network Video Recorder). IP Camera can also work on without NVR. Cameras are usually dome/turret and bullet type. However, paranomic /fisheye and super-wide angle/180 degree camera are also gaining popularity. Most if not all have IR (infrared red) light to enable it to operate without any light.
System now incorporate advance feature like AI (artificial intelligence) that also provide intrusion detection, access control and vehicles number plate recognition.
Video Surveillance is effective deterrence against theft, shoplifting and pilferage. With the increase in labour cost, CCTV together with other security tools such as Intrusion Detection Alarm and Access Control can be used to cuts down dramatically the number of manpower needed in maintaining the security of premises.
We offer HIKVISION and DAHUA products providing Video Surveillance (CCTV) solution.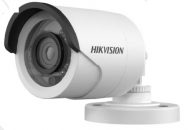 DS-2CE16D0T-IRF
1080P Bullet

DS-2CE56D0T-IRF
1080P Turret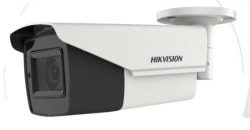 DS-2CE16H0T-IT3ZF
5 MP Motorised VF
DS-2CE56H0T-IT3ZF
5 MP Motorised VF
DS-2CE16H0T-ITF
5 MP Bullet

DS-2CE56H0T-ITPF
5 MP Turret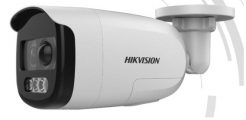 DS-2CE10DFT-FC
2 MP Bullet

DS-2CE72DFT -FC
2 MP Outdoor Turret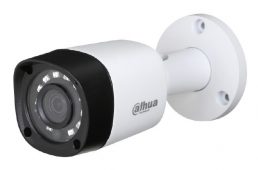 DH-22204I-GC
Mini PTZ Camera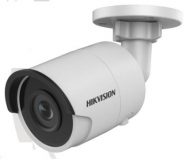 DS-2CD22043G0-1
4 MP Mini Bullet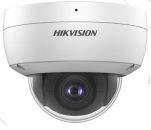 DH-CDH3G1-IS
2 MP Motorised VF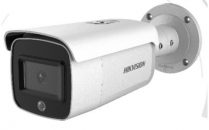 DS-2CD2T26G1/SL
2 MP AcuSense/Strode & Audio

DS-2CD2347G3E-L
4 MP AcuSense/Strode & Audio
DS-2CD145FWD-IS
4 MP ColorVu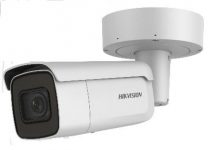 DS-2CD2645FWD-IZS 4 MP ColorVu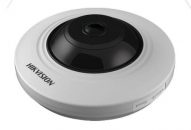 DS-2CD2955FW-IS 5 MP IR Panoramic

DS-2CD2345G0P-I 4 MP 180 degree IR
DS-7616NXI-I2/4S
DS-7716NXI-I4/4S
Acusense Series


DH-ED125L
2 MP IR Dome Camera
DH-SF125L
2 MP Bullet Camera
DH-22204UE-GN
2 MP Mini PTZ Camera

NVR204/8HS-P-4KS
4/8 channels PoE 80Mbps NVR

NVR5126-16P-4KS
16 channel PoE 320Mbps NVR