Electronic Physical Security System refers to any electronic equipment that could perform security operations like surveillance, access control, alarming or an intrusion control to a facility or an area which uses power from mains and also a power backup like a battery, etc. It also includes some of the operations such as electrical, mechanical gear. The determination of a type of security system is purely based on the area to be protected and its threats.
Although the crime rates in Singapore is low, the threat are still there as the saying go 'low crime doesn't mean no crime'. Home still need to be protected. Office or restricted business area need to be secured from un-authorised entry. Property need to efficiently detect un-authorise trespassing. So, we should choose a good electronic system for securing purposes.
Ace Electronic Systems – Acetrons, is a provider of Electronic Physical Security, Home and Building Automation Systems. It was established in 1979 and is one of the oldest Security Systems Integrator and Installer in Singapore.
Acetrons provides Physical Electronic Security, Automation & Environmental Monitoring Systems for home, business and organization.
Electronic Physical Security can be divided into:
Access Control
Intrusion Alarm
Video Surveillance (CCTV)
We offer ACCESS CONTROL products from ROGER of POLAND ranging from Simple Standalone System, RACS 4 (Roger Access Control System 4) and state of art RACS 5 (Roger Access Control System 5) .
For Biometric Access Control, we offer ZKTeco, HIKVISION and SUPREMA.
For Intrusion Alarm we offer products from SATEL. It includes products such Alarm Control Panels, Detectors, Wireless Alarm.
We also offer SATEL KNX products for home/building automation. It can be integrated with SATEL Integra Alarm System.
Regarding Environmental Monitoring, we offer SATEL GPRS-A LTE  and ETHM-A Universal Monitoring Module which support protocol such as Motbus RTU, JSON and MQTT for use in IoT environment.
ACCESS CONTROL
Wireless lock, Standalone system, Access Terminals, Touch Panel, Controller and software or small office to enterprise level access control solution.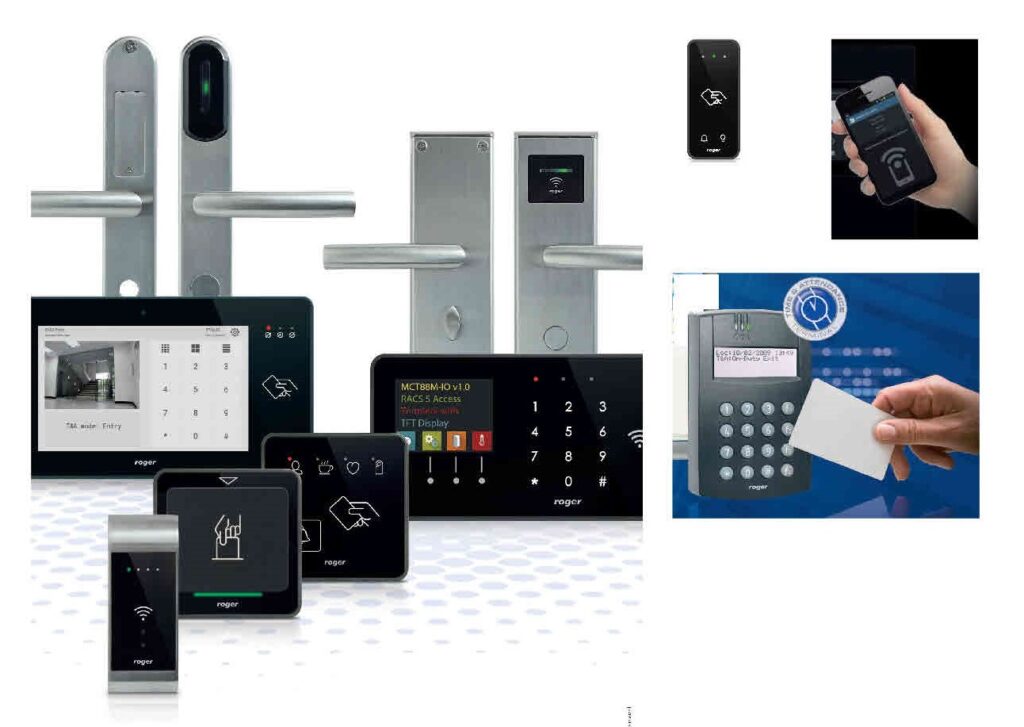 BIOMETRIC ACCESS CONTROL​
INTRUSION ALARM​
Integra panel, Versa Panel, Perfecta Panel, Zone/Output Expander
Keypad Control, Touch Panel Control & Key-fob Control
Micra 433MHz, Abax2 866MHz Wireless Devices
GRRS/GSM modules, Ethernet Modules
Magnetic Contact, Motion Detector, Water & Temperature Detector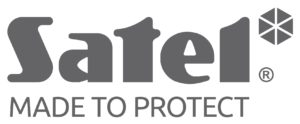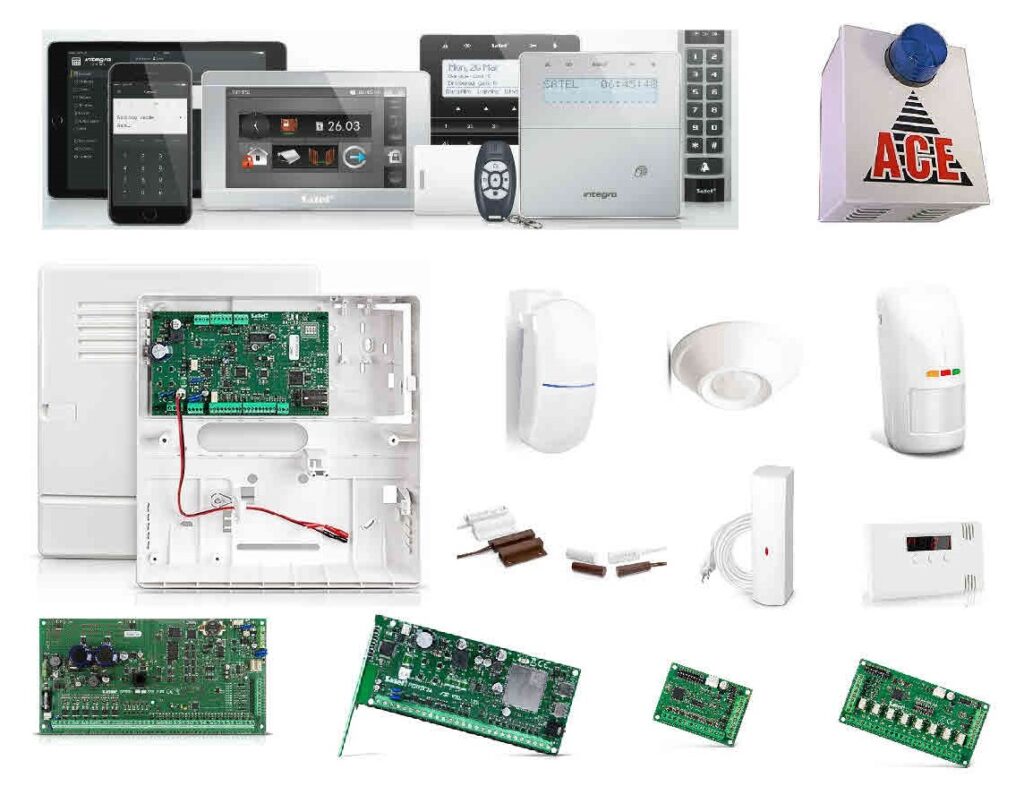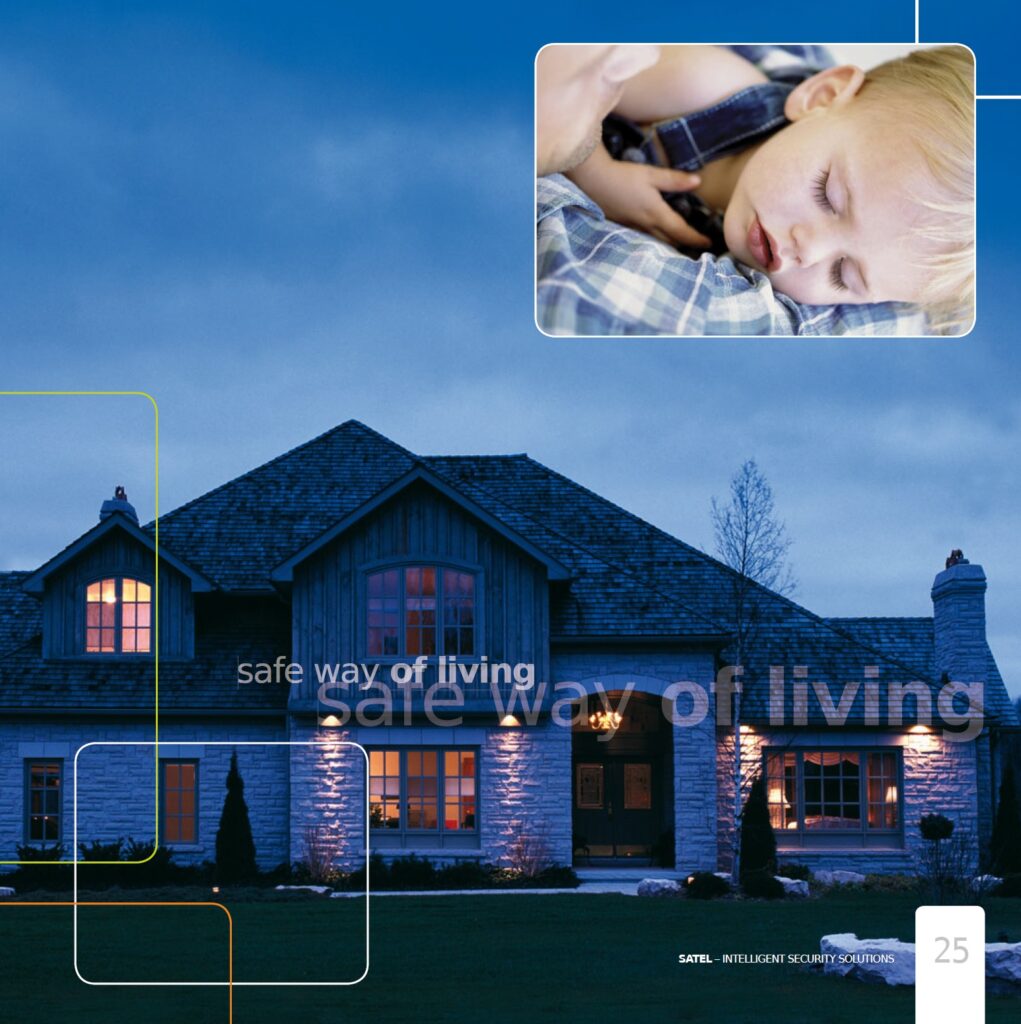 HOME / BUILDING AUTOMATION​​
VIDEO SURVEILLANCE (CCTV)​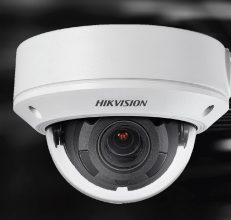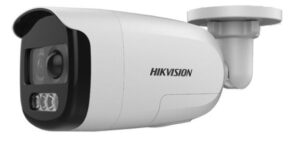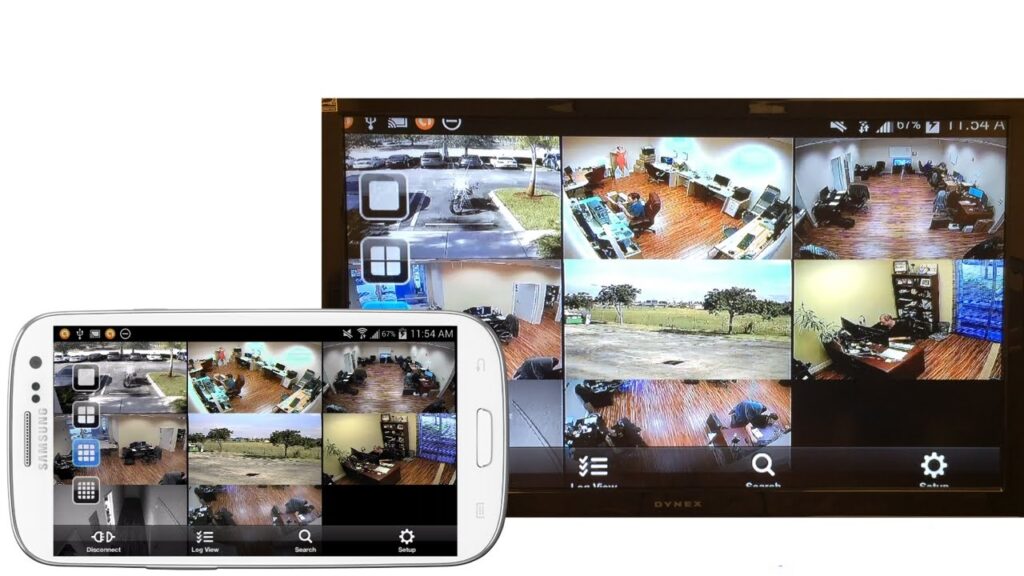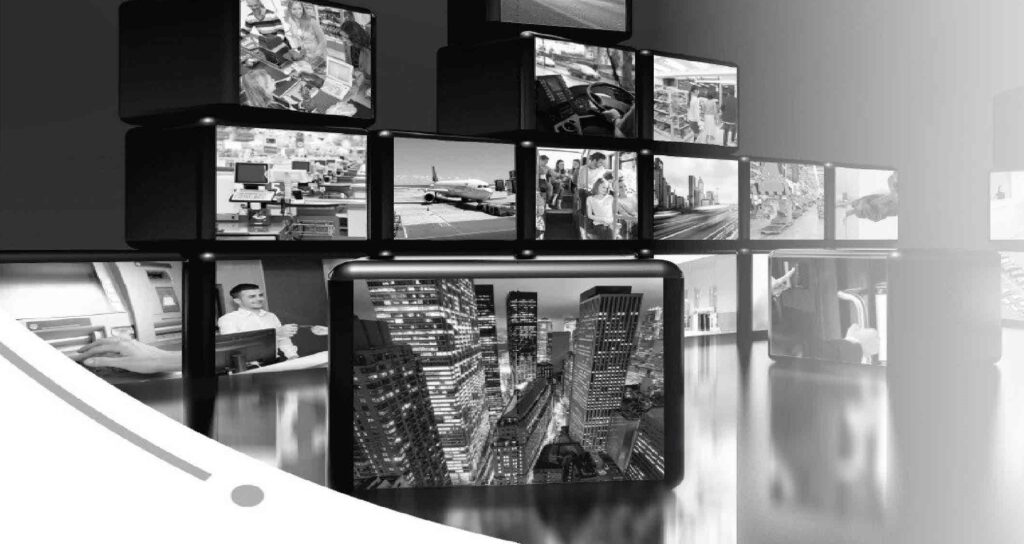 ENVIRONMENTAL MONITORING​​
Monitor flooding/water leakage, temperature, humidity, smoke/heat and various gas leakage at any location using the GSM/GPRS mobile network with mobile phone to receive alarm notification by PUSH or SMS receive Alert, including live monitoring of temperature and humidity reading.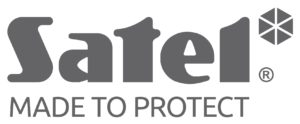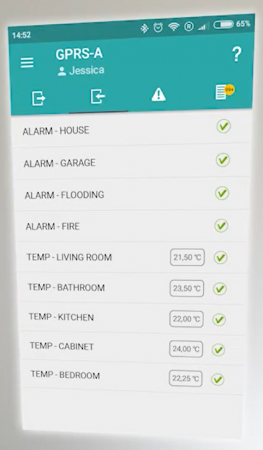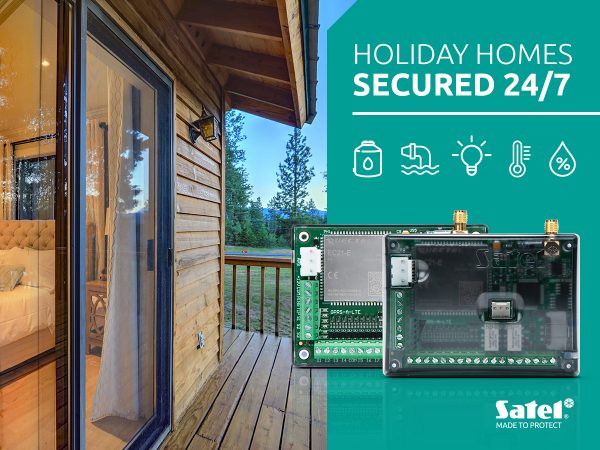 CONTACT