ACCESS CONTROL​
Access Control Systems specialist since 1980
Electronic Physical Access Control replace the use of key for lock or wireless remote control for motorised gate/boom barrier to access protected premises. It varies from a simple battery powered Electronic Lock (also called 'digital lock') for controlling access to a room/home or 'system' using electronic keypad/card reader/biometric reader controller with Electro Magnetic Lock, exit/egress button and power supply. Sophisticated Network Access Control System for multi-points control use advance technologies, software and different authentication method and can integrate with Intrusion Alarm, CCTV and Building Automation function.
Ace Electronic Systems has been installing access control system since its early days in business and have seen the development of card readers and electric/magnetic locks, controllers and access management software technologies since 1980. In spite of advance in biometric system like facial recognition, RFID Proximity Card are still very popular. Proximity Card consists of legacy type 125KHz and 13.56MHz MIFARE Smart Card. 
We offer a full suite of Roger Access Control products from Wireless Lock, Standalone System, RACS 4 and advanced RACS 5. RACS 5 which employs MIFARE Smart Card Reader and credential; can be encrypted to prevent duplication to provide high level security access.

RACS 5 Scalable Access Control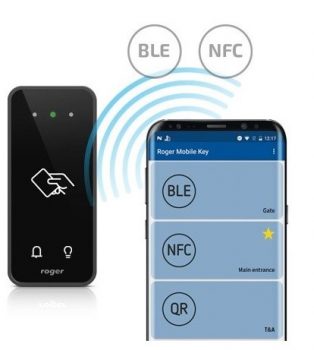 MCT80-BLE
ROGER Mobile Key Access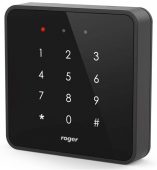 RFT1000
Fingerprint Reader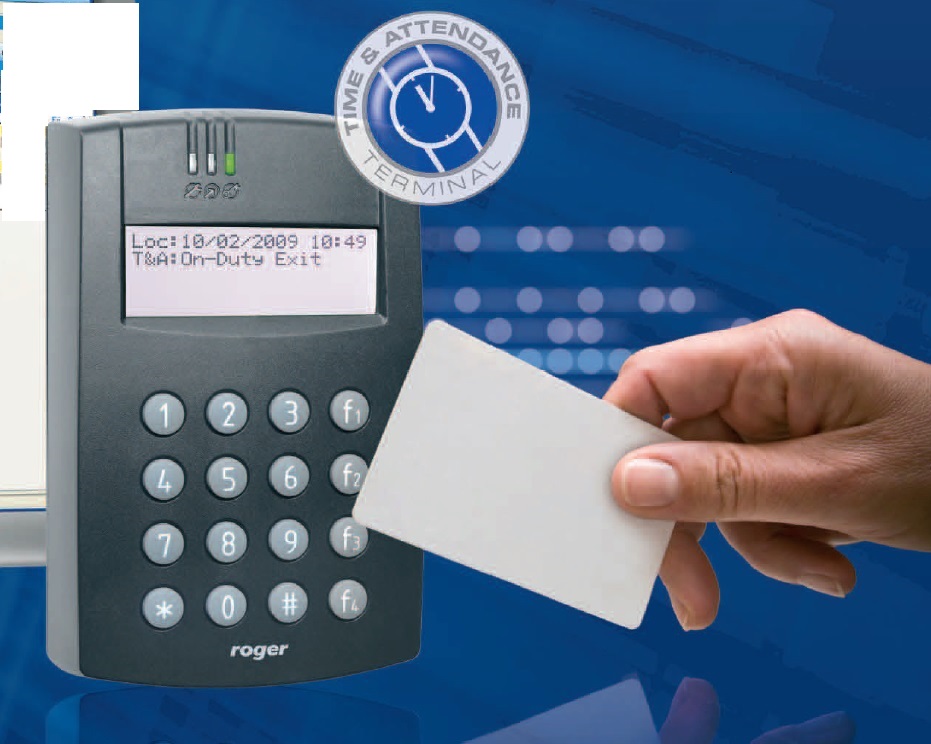 MCT86ME
Access Terminal withTime Attendance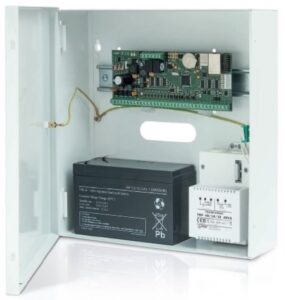 MC16-1/16 1 to 16 Doors Access Controller
MCX402DR Expander with Wiegand Interface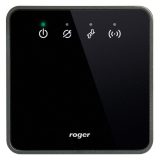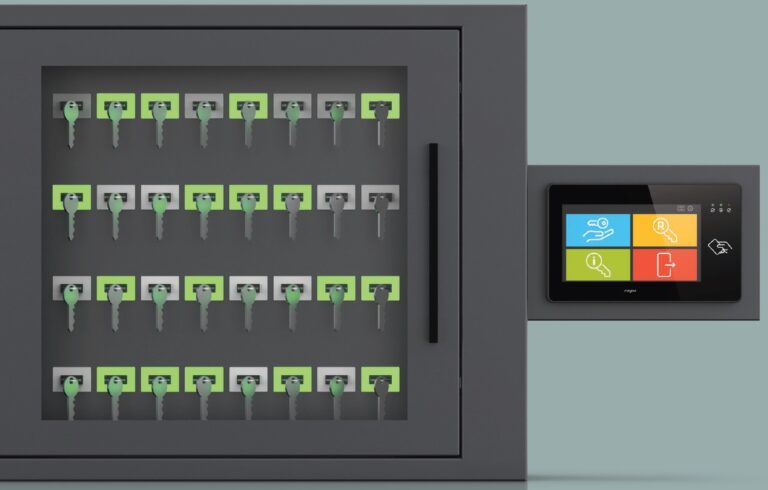 RKDS32 Electronic Key Cabinet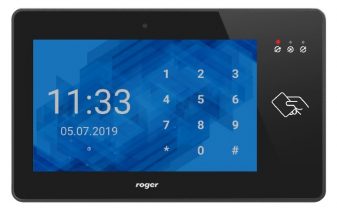 RACS512 Cabinet Controller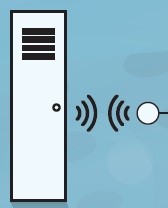 MC16LRC Locker Access Control
RACS 4 Networked Access Control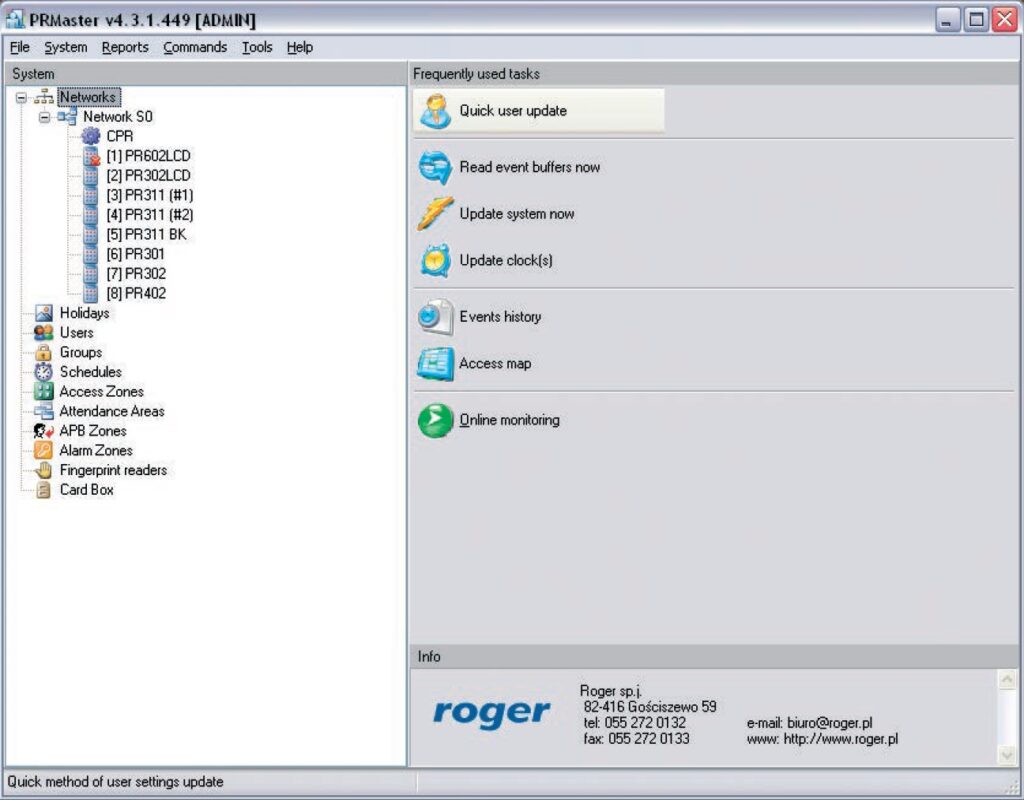 RACS 4 (Roger Access Control System 4) is a networked access control system based on single door access controllers, readers, communication interfaces, expanders, network controllers and managing software. It can integrate with HIKVision and Dahua DVR, NVR & IP Camera & Integra Alarm panel.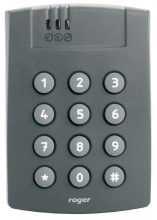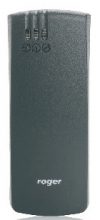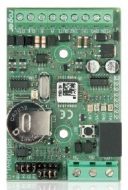 PR102DR Access controller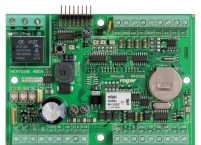 PR402DR Access Controller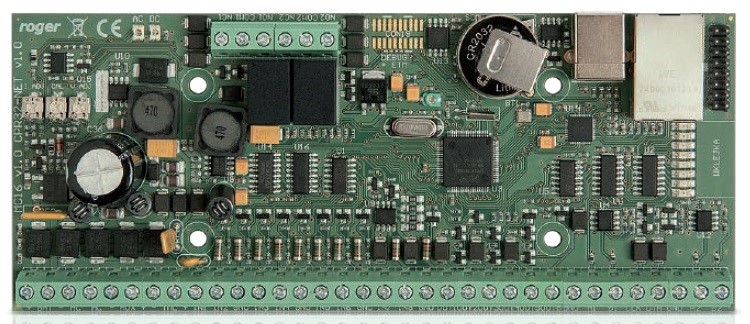 CPR32Net Network Controller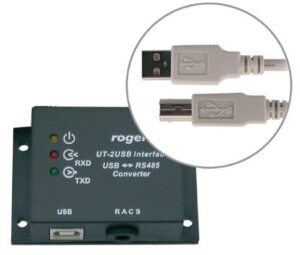 UT-2USB RS485 to USB Interface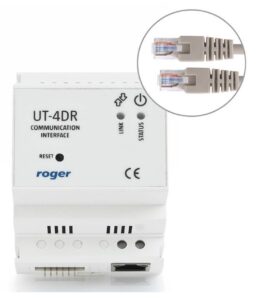 Roger Standalone Access Control System
Comprising PRT12EM, PRT12MF (Mifare) model.
Don't need computer for programming.
Mifare model have read and write function to program unique
Secured Sector Number for high security by preventing card
duplication.
Tamper and door contact inputs, output and high security relay module
(optional) enable to secure the system against tampering and door left open
and forced open alarm.
Can upgrade to network system with PR102 controller and UT-2USB Interface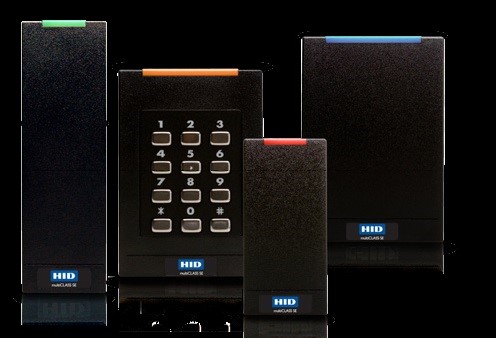 R10, R10-T, RP10 R40 & RK40 iClass SE Reader
Access Control Accessories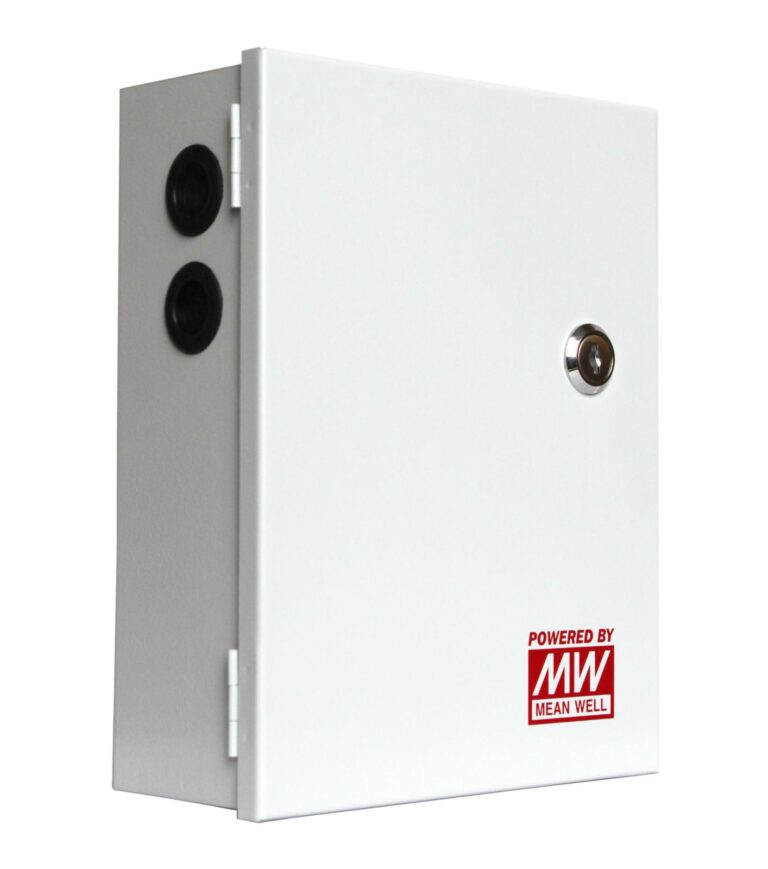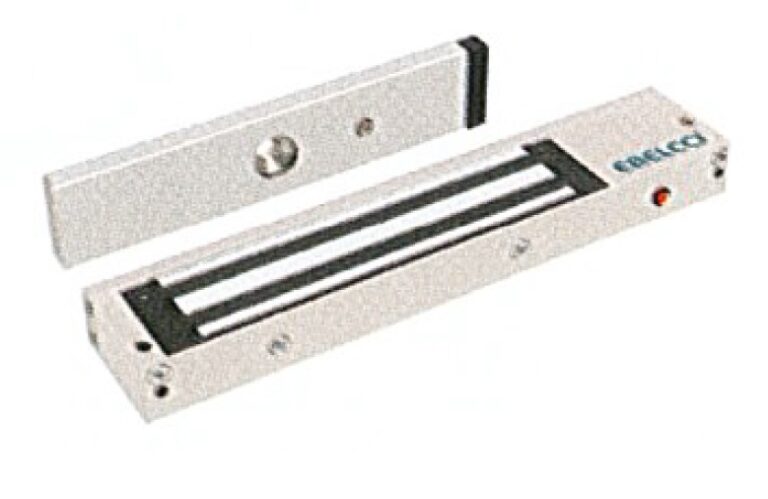 EBELCO Electromagnetic Lock